Sentry alternative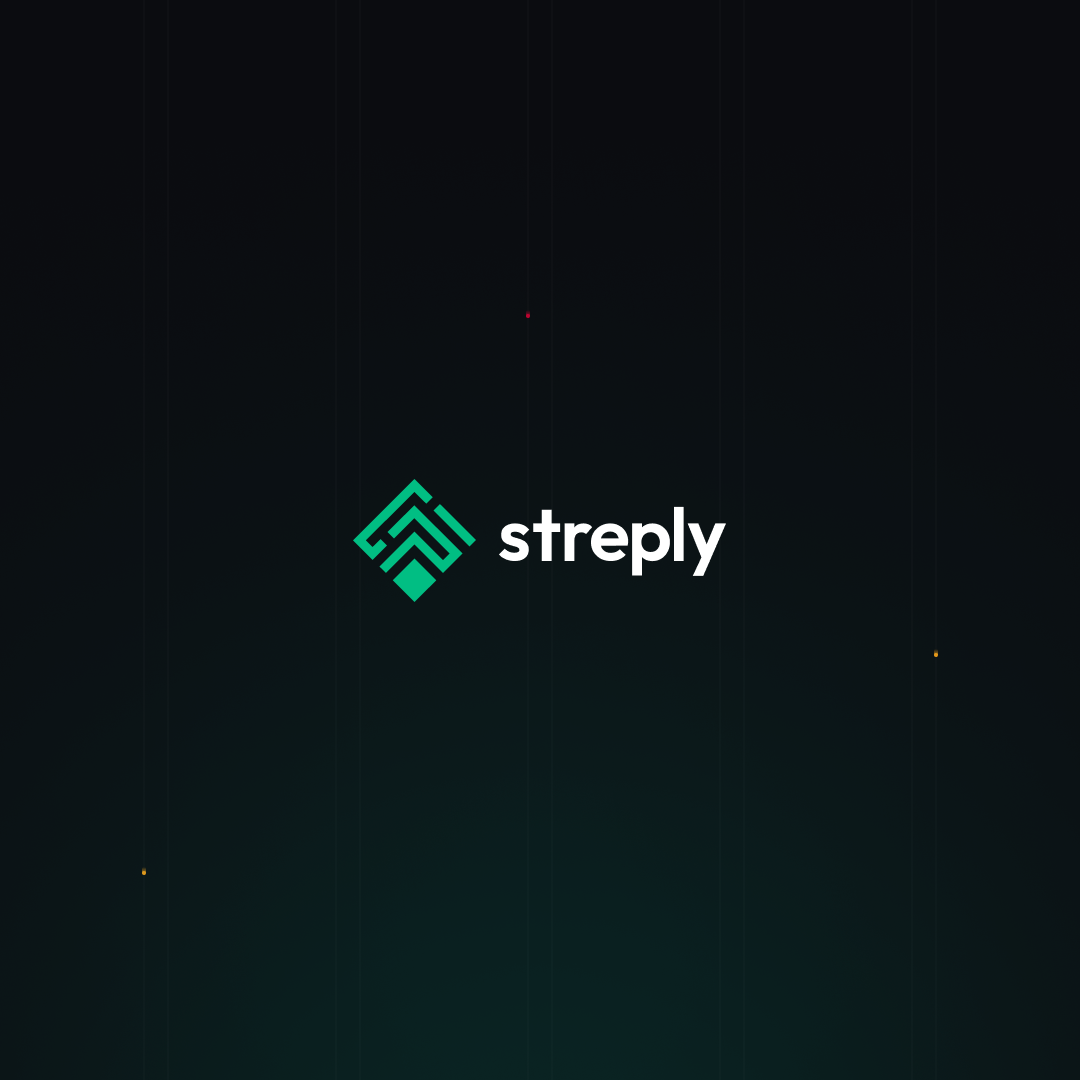 Streply's mission is to create a comprehensive tool for all software developers to create better, faster and safer programs. In addition to catching bugs and measuring application performance, Streply allows you to analyse user behaviour within your application accurately. Streply is not only a software program that will notify you of errors that occur but also enables you to analyse how users use your application.
The advantage of Streply is simplicity; not only CTOs or IT departments use our tool, but Streply also works great for non-technical CEOs or project managers. With Streply, they have more control over software, bugs and users' behaviour.
Everything to make your software even better.
---
Why choose Streply vs. Sentry
| | Sentry | Streply |
| --- | --- | --- |
| Unlimited projects | - | ✔ |
| Unlimited users | - | ✔ |
| Access to all functions | - | ✔ |
| Tracking activities | - | ✔ |
| Connection with your users | - | ✔ |
| Activities flow | - | ✔ |
| Events explorer | - | ✔ |
---
Pay only for the request sent
Monthly subscription based on your usage, you only pay for requests sent. Regardless of the number of projects or users. You always have access to all functions. This is very convenient, especially for smaller companies that want to analyse the performance of their applications without spending their entire budget on analysis software.
---
Access to all functions
Every user, regardless of the number of events sent, has access to all the functionalities of our app. Payments in Streply are based only on the number of events sent, not on access to individual modules.
---
Tracking activities
Tracking bugs in your app is one thing, but for app development and business, it is also important to study users' behaviour. With Streply, you can measure and analyse how users use your app. Knowledge is the key!
---
Associate users with data
Combine information about your users with data in Streply. This will allow you to see exactly which users in your database are using your app. Not just in terms of the errors that occur, but also in terms of activities or the loading speed of your app.
---
Events explorer
Error grouping in Issues is a feature that makes the work of development teams very easy. However, we don't restrict access to data. In Streply, you have access to an advanced event finder that gives you the ability to search logs, activities and bugs from your application.
---
Activities flow
With funnels, you can analyse users' behaviour at each stage of your application. This way, you will know not only where errors occur, and which modules run too slowly, but also at which stages users navigate and which paths they take.
Pricing
You only pay for what you use
Monthly usage
100k requests
Monthly usage
500k requests
Monthly usage
1M requests
Monthly usage
5M requests
Monthly usage
10M requests
Monthly usage
+10M requests
Monthly usage
100k requests
Monthly usage
500k requests
Monthly usage
1M requests
Monthly usage
5M requests
Monthly usage
10M requests
Monthly usage
+10M requests
Free 30-days trial
No credit card required
Cancel anytime